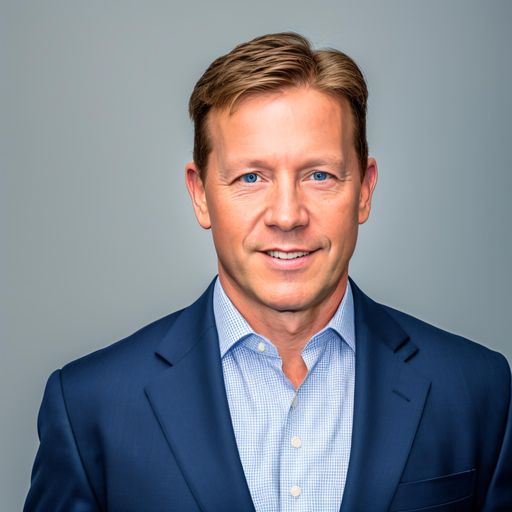 David C. Lindahl, the founder of The Lindahl Group, has served as the Chief Executive Officer and President since its inception. Mr. Lindahl entered the Commercial Real Estate business in 1996.
Over the last 21 years, David has been involved in all aspects of the real estate industry. He has been involved in real estate investments, including developing and managing multi-family, office buildings, retail space and self-storage facilities, and land holdings in many different areas of the United States. Mr. Lindahl and his partners have owned and operated more than 34 commercial properties located across the United States.
Mr. Lindahl graduated from Harvard Business School O.P.M. in 2012 and Northeastern University B.B.A. in 1986.